Online Store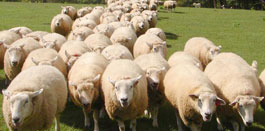 Border Springs offers the freshest naturally raised lamb and sheep products direct from the farm. Shop online year-round and select from our best available cuts.
Retail Locations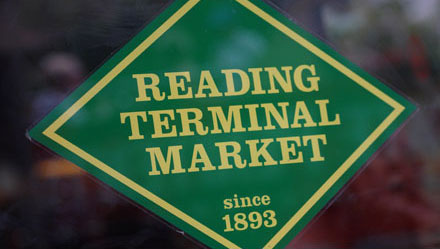 Our delicious Border Springs Farm Grass-Fed Certified Naturally Grown Lamb can be found locally at these unique fresh food markets, fine restaurants and natural food stores.
Lamb Recipes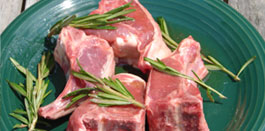 Witness the delight and unforgettable flavor of lean and mild farm fresh lamb. Here, our customers share their favorite ways to prepare our lamb. Submit your own recipe!