Online Store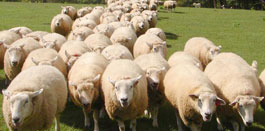 Border Springs offers the freshest naturally raised lamb and sheep products direct from the farm. Shop online year-round and select from our best available cuts.
Product Compliments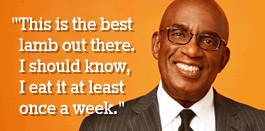 Our lamb products are the highest quality, not processed, and never treated with hormones or antibiotics. This gets noticed far and wide. Read more compliments here.
Lamb Recipes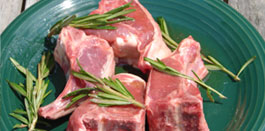 Witness the delight and unforgettable flavor of lean and mild farm fresh lamb. Here, our customers share their favorite ways to prepare our lamb. Submit your own recipe!